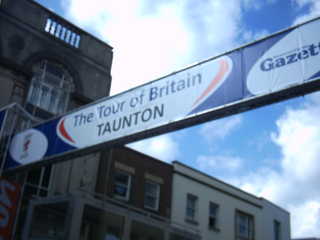 Just a quick reminder that the BBC's only Tour of Britain highlights show is on BBC 2 at 12:30 today (Astra 2D at 28 east, the same satellite as Sky UK+IE, but no subscription required).
Official listings say this is highlights of the final stage but hopefully it will cover the other stages too.
Hopefully, live coverage will get better next year, either online as cyclingfans editor Pete predicts or on TV.